Please check back soon to get updates on whether we will be able to offer these amazing workshops that were scheduled to take place this summer.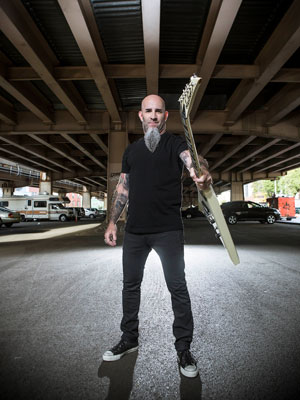 JUNE 29-JULY 3, 10AM-2:30
Ages 12 – 18, Some Experience Required.
Cost: $600 / $550 for enrolled RA students
HARD ROCK AND HEAVY METAL WORKSHOP WITH SCOTT IAN
Scott Ian comes to town to teach our children the art of HARD ROCK AND HEAVY METAL. Students will be placed into their own bands and then educated in what goes into making true metal music: from naming one's band, to writing songs, arranging the material, and the performance of said material. Students will also get to jam with Scott throughout the week as he guides them through the finer points of rocking the house. The week concludes with a short performance at 2pm on Friday for family and friends.
Scott Ian is the co-founder and rhythm guitar player of Anthrax. Scott, with Anthrax helped create thrash metal in the early 80's.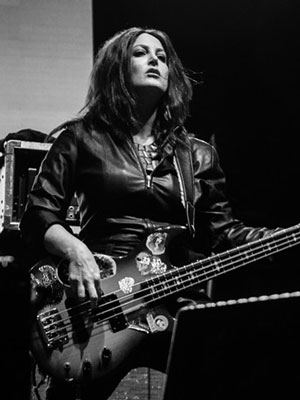 JULY 6-10, 10AM-2:30
Ages 8 – 18, All levels welcome
Cost: $450 / $400 for enrolled RA students
Songwriting with Abby Travis
Learn to write, arrange and perform your own songs with legendary musician Abby Travis. Have you ever had a song idea, but were unsure how to turn that idea into a full fledged song? Abby will lead students through the creative process of getting your song ideas out of your head and making them a reality. There will be a brief performance for family and friends at the end of the week.
Musician, producer and actress Abby Travis has played bass and sang with the Go-Go's, Beck, Cher, The Bangles, Exene Cervenka, The Eagles of Death Metal, Masters of Reality, Elastica, KMFDM, Gibby Haynes, Dee Dee Ramone and Spinal Tap. She has also produced and performed on 4 critically acclaimed solo albums and currently tours with her own brutalist art core band, Sumo Princess.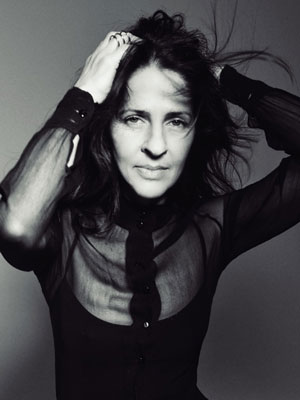 JULY 13-17, 10AM-2:30
Ages 8 – 18, Some experience suggested
Cost: $450 / $400 for enrolled RA students
Tracy Bonham Vocal Workshop
Learn to sing from one of the great voices of our time.  Tracy will take students through the steps of learning to sing with power and grace. This includes ear training, harmony singing, mic technique and everything a singer needs to know to truly command the stage.  Not only will students learn songs by Fleet Foxes, Bon Iver, Grizzly Bear, The Band and Stevie Wonder, but they will write their own songs which Tracy will help them put harmony into. There will be a brief concert for parents and friends at the end of the week.
Grammy nominated singer songwriter and classically trained violinist / pianist, Tracy Bonham, has appeared as guest vocalist on Aerosmith's Honkin On Bobo album, Blueman Group's The Complex album, Aaron Freeman's Freeman album, among other acclaimed national and international acts. Her classical and jazz studies (University Of Southern California and Berklee College of Music) sparked a passion for music theory, ear training and vocal harmonies. The commercial and critical laurels won by her latest releases––both 2015's Wax & Gold, and Modern Burdens––have further underlined exactly what makes Tracy Bonham a stand-out serious artist with a unique set of talents. 
PUNK ROCK Intensive with John Gullo
Students will learn about the roots of punk rock, how, where and when it started, who the real pioneers of punk were and how it got its name. They will write their own punk rock songs which they will perform at a concert at the end of the week. Your kids will be really tired when they come home!
John has been a veteran of the New York City punk scene since 1978. He has been working as a professional musician, singer, and teacher for almost 40 years.